Get into teaching with support and advice from the Department for Education – for further details please Click Here
We work in partnership with the following:-
Suffolk and Norfolk School Centred Initial Teacher Training (SCITT) is the largest SCITT in the country and is a dynamic, high- quality teacher training provider.
In partnership with the University of Suffolk, Suffolk and Norfolk SCITT offer  Qualified Teacher Status. Postgraduate Certificate in Education and  60 Masters level credits upon successful completion of any of their secondary teacher training courses. Suffolk and Norfolk SCITT offer full-time (1 year) Tuition and Salaried routes into teaching as well as the option of part-time training over two years in many subjects.
The training you will receive with Suffolk and Norfolk SCITT is largely based in partnership schools, like Thorpe St Andrew, working alongside experienced classroom practitioners. This practical experience is also combined with the training delivered by Suffolk and Norfolk SCITT on a wide range of educational topics so you are well prepared, once qualified, to become a confident and resilient member of the teaching profession.
Please visit www.suffolkandnorfolkscitt.co.uk for further information about their training programmes; how to gain school experience and make an application as well as dates for their recruitment information evenings where you can meet the Suffolk and Norfolk SCITT Team.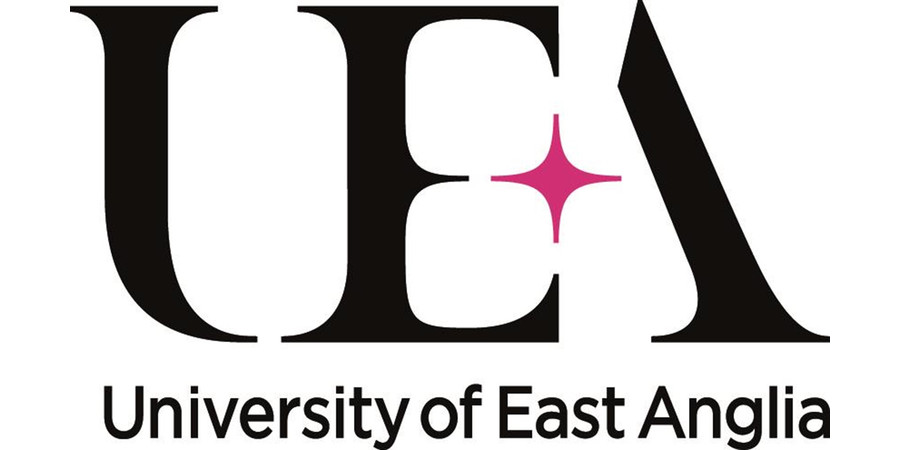 For further information on the UEA website please Click Here
Established in 2014, we are a leading teacher training provider with an outstanding reputation. We have trained over 100  teachers and the number of trainees on our programme has grown year-on-year since we began.
Rated 'Good' by Ofsted and ranked highly in the Good Teacher Training Guide, our programme boasts a 100% employment rate for graduates who complete our course (2017/18).
On our teacher training programme, you will learn from experience, spending most of your time teaching in a school, and gain Qualified Teacher Status once you have successfully completed the one year programme.
We work with over 40 Schools and Academies in Norfolk and surrounding Counties, including Thorpe St Andrews. Throughout your training year, we provide you with as many opportunities to network within our Partnership and meet Subject Specialist teachers who will support you through your training.
If you want to become a teacher we can help you get into this dynamic and rewarding profession. Please visit https://www.norfolkttc.org.uk/ and get in touch with our NTTC team.